MediateGuru International Mediation Competition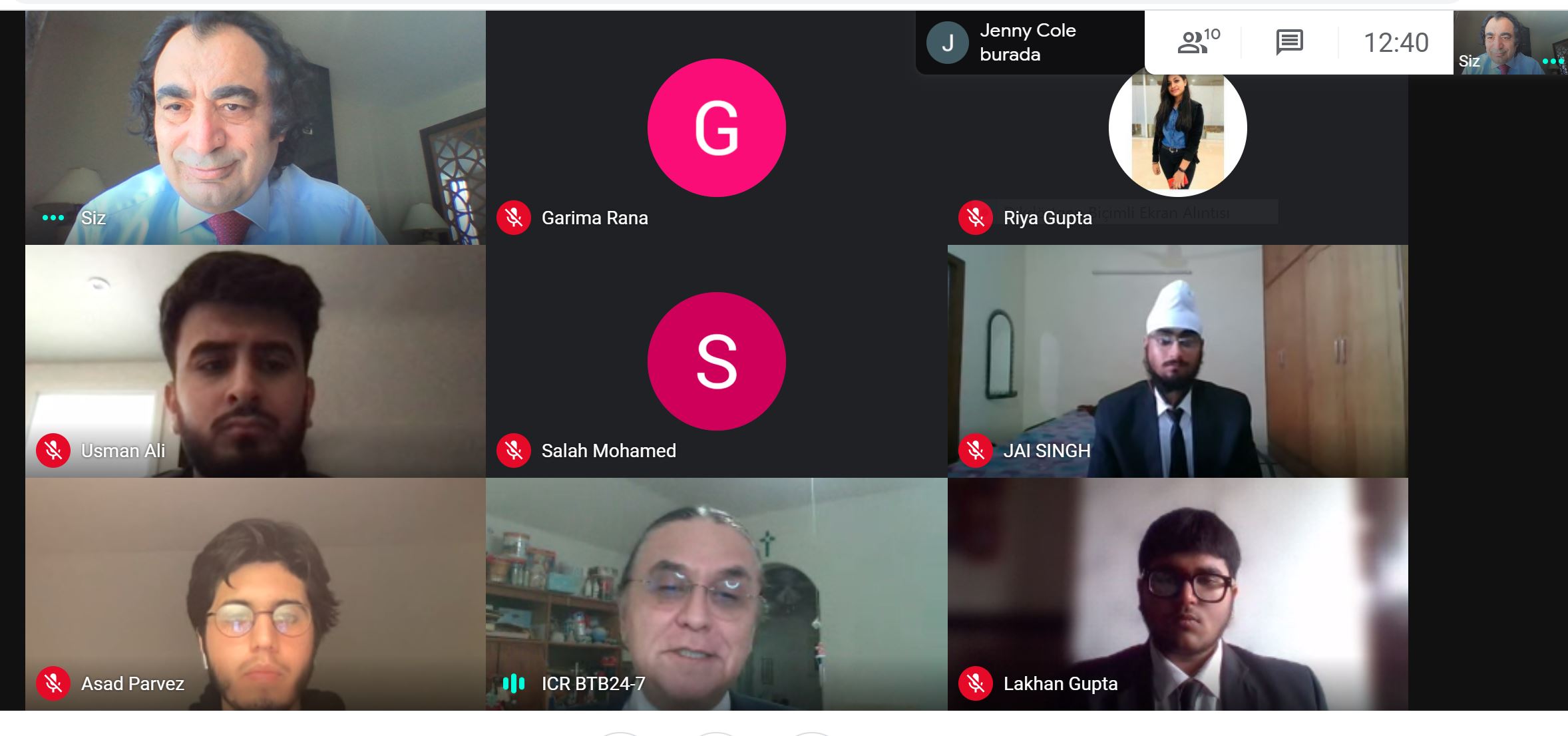 We have been bowled over by the commitment, the enthusiasm and the passion shown by all those involved with the LawGuru International Mediation Competition.
In this competition, law students role-play as attorneys and clients in a mediation setting. The competition measures how well law students model appropriate preparation for and representation of a client in mediation.
Very honored for serving as a judge on the competition. Founding Partner of Just & Fair Mediaiton Centre, Prof. Dr. Vahit Bıçak,  served as scoring judge for the law student teams participating in the competition. He evaluated and scored the quality of representation by the student teams and also give feedback directly to the students at the end of the competition.
Prof. Dr. Bıçak stated that " it has been an honour and pleasure to be one of the Judges at the Virtual International Mediation Competition. I was joined on the judging panel at this year's event by some of the world's top mediation experts. I had learning much that is helpful in their practice, teaching, and mediation work, as well as enjoying seeing how much the law students learn. Mediation has proven to be one of the best peaceful mechanisms for dispute resolution".
MediateGuru International Mediation Competition is a unique opportunity for students to learn and practice mediation and negotiation skills through the role-playing of a mediation problem drafted by experienced mediators and practitioners. The competition convenes students and distinguished ADR professionals from around the globe providing exceptional networking opportunities.
Excellent quality all around and thank you MediateGuru