Mediation Centre
It's time!
Mediation gives the parties the freedom to put litigation aside and to enter into a negotiation in an effort to find a settlement. Anything can be tried in an effort to structure a deal, and can be abandoned if it is not acceptable without it endangering a party's position. Parties are not committed until the deal is put into writing and signed.
The Just & Fair Mediation Centre provides online and face-to-face mediation and dispute resolution services and operates nationwide and worldwide …
Read More!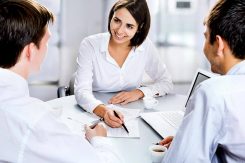 Mediation as a way of formal dispute resolution methods has been introduced in Turkey by the Code on Mediation in Civil Disputes numbered 6325 …
Read More!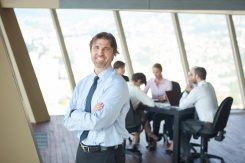 We assist people and especially business people in conflicts and disputes to find a way to solve them in their terms. And, what we think we are …
Read More!
Win - Win Solution: Mediation
What do you Know about Alternative Dispute Resolution Methods?
All our mediators are skilled professionals who have been trained and accredited by Turkey Ministry of Justice to facilitate the resolution of …
Read More!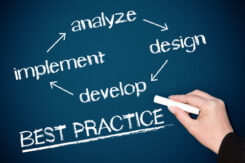 While all disputes and conflicts are unique and require specific approaches, there are good practices that may increase the chance of settlements. …
Read More!
Find the latest changes in the legal landscape potentially affect you or your business. From changes in legislation and case law to regulatory …
Read More!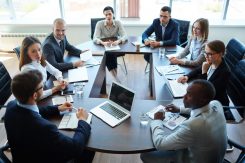 Meetings may occur face-to-face or virtually, as mediated by communications technology, such as a telephone conference call, a skyped conference …
Read More!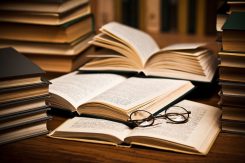 This section includes domestic statutes and normative framework that govern the conduct of mediations which is the most effective methods of …
Read More!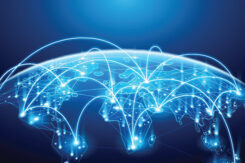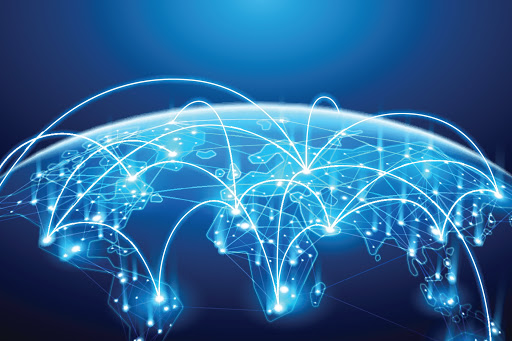 Transmitting and receiving information clearly and communicating actively with others in a manner that is effective and consistent with ...
Read More!
Forthcoming Events
The J & F hosts a wide and varied range of events, including public lectures, seminars, book launches and conferences. Events are open to the public and are free of charge, unless specified otherwise. You can find out more about our range of online, blended and face-to-face events on this part.
I have been involved with the Just & Fair ever since its inception and have admired its development into a powerful instrument for amicable dispute resolution over the years. Its success reminds us that pressing a dispute to adjudication by litigation or arbitration is not always the best policy, and other methods of dispute settlement may be cheaper, faster and ultimately more satisfactory.
My experience with mediation has been a positive one. It really facilitates a level of communication between parties that is often not possible in litigation. The staff at the Just & Fair Mediation Centre really listen carefully to the needs of the parties and try to be accommodating. I have recommended the J & F to my clients and would be happy to do so again in future.
Call Mediator!
You can contact skilled, well-equipped, certified, licensed and accredited mediators.
Mediation is a form of assisted negotiation whereby parties agree to appoint a trained, impartial third party (the mediator) to assist them to resolve their dispute.
Mediators are not decision-makers or judges and have no personal interest in the substantive outcome of a dispute. Mediators use their expertise in communication and negotiation to help the parties make effective, informed decisions for themselves.
Mediation can be used at any stage of a dispute. Thus, it can be chosen as the first step towards seeking a resolution of the dispute after any negotiations conducted by the parties alone have failed. Mediation can also be used at any time during litigation or arbitration where the parties wish to interrupt the litigation or arbitration to explore the possibility of settlement. Another common use of mediation is more akin to dispute prevention than dispute resolution. Parties may seek the assistance of a mediator in the course of negotiations for an agreement where the negotiations have reached an impasse, but where the parties consider it to be clearly in their economic interests to conclude the agreement (for example, negotiations on the royalty rate to apply on the renewal of a license).
Read more