INADR International Law School Mediation Tournament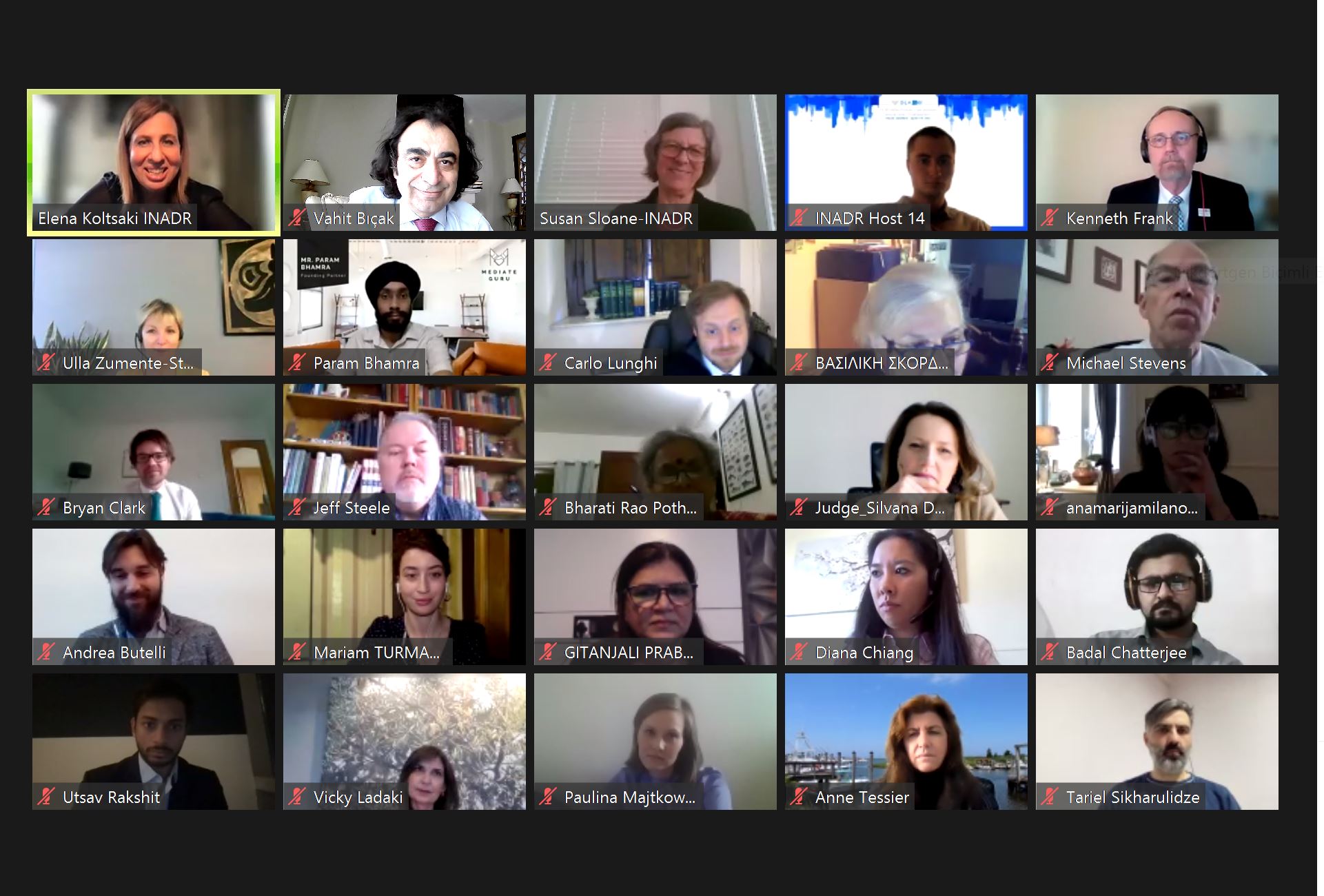 "It was an honor to be invited to judge the INADR International Law School Mediation Tournament and the competition was extremely fruitful this year" said Professor Dr. Vahit Bıçak, Founder Partner of Just & Fair Mediation Centre.
Joining INADR Tournament judging panel Professor Dr. vahit Bıçak expressed his feelings that "It was extremely difficult to pick out the winners, as all the participants were of such a high standard. I'm excited to see who else wins and it's awards like this that help provide recognition to those most deserving."
Mediation Tournament
INADR the International Law School Mediation Tournament is generally held in March 0r April each year and features law school and graduate school participants from all over the world. In even years, the tournament is held at the Law School at Loyola University in Chicago, IL, and in odd years it is held outside of the U.S.  In 2019 the tournament was held in Athens, Greece and in 2021, the tournament was held in  Tbilisi, Georgia.
It is the culmination of invitational law school tournaments held under the auspices of INADR which occur around the world in locations such as Poland, Ukraine, Lithuania, United Kingdom, United States, Brazil and Dubai.
INADR
The mission of the InterNational Academy of Dispute Resolution is to build, through education, world–wide recognition of the power of dispute resolution processes to peacefully resolve conflicts and promote conciliation and healing.